It's a dog's life
by Mark Stern on Amazon
Quite a while ago I picked up this socialist dog's book and decided it needed a review and a blog. Mark Stern's illustrations are fresh and fabulous! Author Stern follows and narrates the experiences of Patch, a dog whose days progress from true happiness with his simple life in the hood to the production and marketing by someone else of a great idea he has dreamt of. The "someone else" overdog then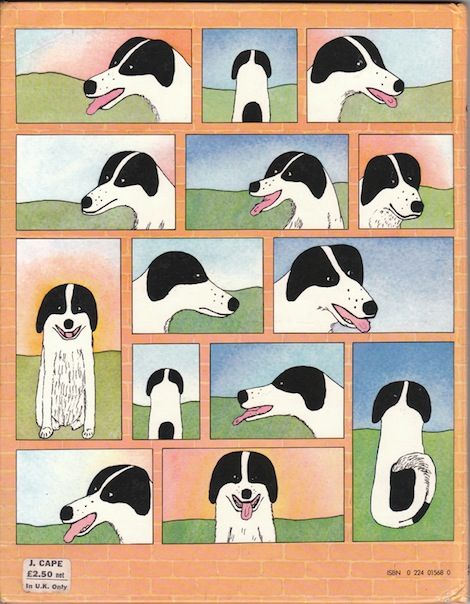 co-ops Patch's entire existence, along the way setting up himself and his expansively growing company in superfluous luxury—no surprise?! Eventually Patch escapes from being an enslaved cog – and worse – in the means of production and returns to "the true joys of life: fresh air, grass and trees," alongside his sweetheart Honey. Call it a cautionary tale, a cogent example of "I told you so," or a vision of a more just society that features "what's really important,"
It's a dog's life
is enough to make a human think, think again, and reconsider her or his own dreams and priorities.
my amazon review:
from happiness, to utility, to happiness...