last call to do your shopping at the last mall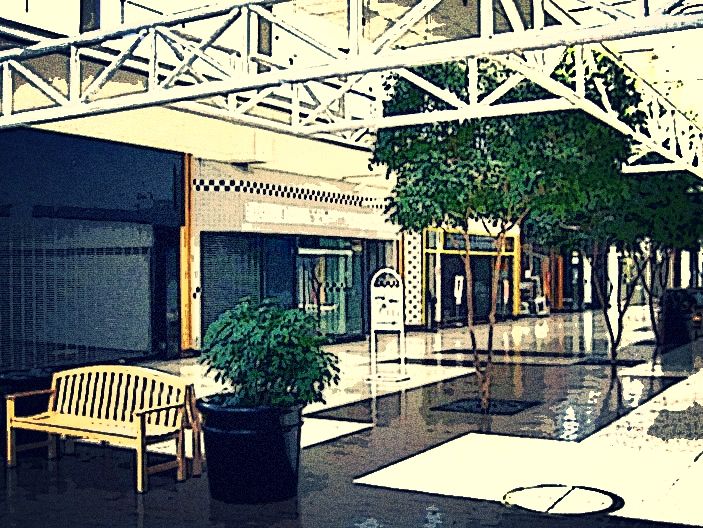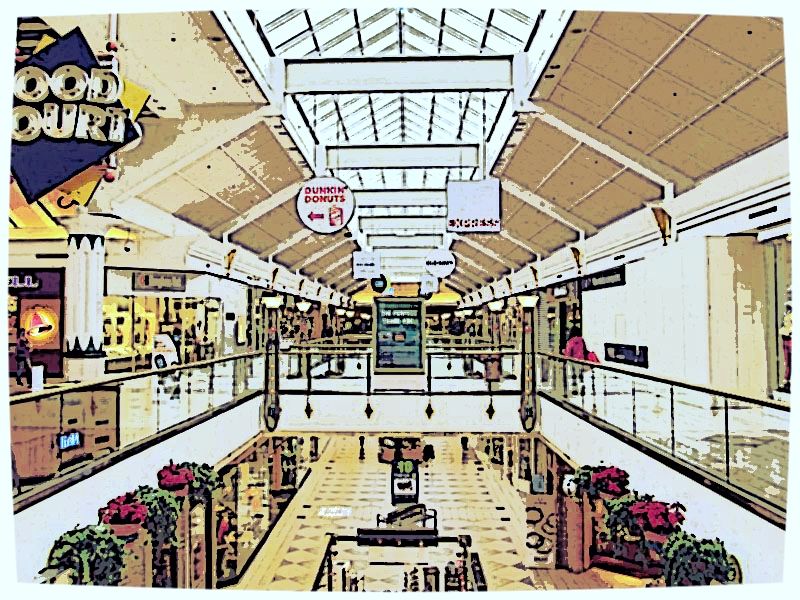 The third pic is Square One Saugus Mall by John Phelan, who says we can edit if we give him credit.
1. Cottonwood Mall in the SLC suburb of Holladay died. Cottonwood Mall is dead, deceased, kicked the bucket, bought the farm. One of the real last malls. When I was on staff at Sizable Suburban Church, I loved to take the short drive over to the clean, bright, enticing mall at lunch time for a little shopping and a little lunch—such sensory appeal because I'd just hailed into town from the inner city? Not sure. It's unlikely I'd every know for sure.
2. My last divinity school semester I enjoyed both the older Watertown Mall and the newer Arsenal Mall near my Watertown residence. I haven't been there since, but websites show both still live and kicking.
3. From Boston's historic North End I'd sometimes drive over the Mystic River Bridge, realname "Tobin Bridge." Despite being a toll road, the two-mile span high above the river was fun and the most convenient passage to the north shore. Wikipedia says since 21 July 2014, the bridge has been taking only electronic tolls. If I didn't have a lot of time or had the inclination, I'd take a quick trip to New England Shopping Center, the old name of Square One Mall; if time was no objects (as if that ever would be the case), I'd take the longer trek up the coast to Northshore Mall in Peabody.