Introducing Win Kelly Charles and her World
I, Win
:
Hope and Life: my journey as a woman with cerebral palsy living in a non-disabled world
, by Win Kelly Charles, kindle edition on Amazon; and
paperback
.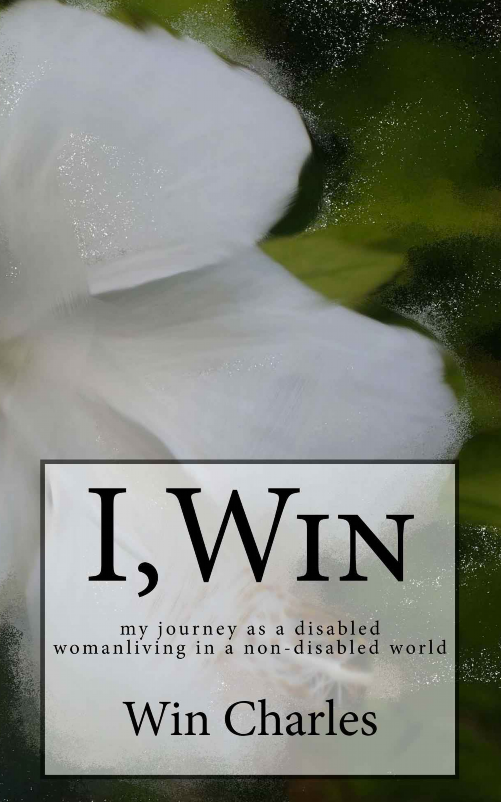 This short book of fewer than 100 pages offers a winsome overview of Win Kelly Charles' life and aspirations—so far. Because she was born prematurely at very low birth rate and as a result of other factors, Win has been living, struggling, and thriving with cerebral palsy all her life. Her parents' devotion, imagination and care of her from the beginning gave her the support she needed to begin and continue overcoming (conservatively) tremendous odds, and grow into a creative, productive adult artist, teacher, and entrepreneur. Being an Aspen, Colorado, native helped a lot, too!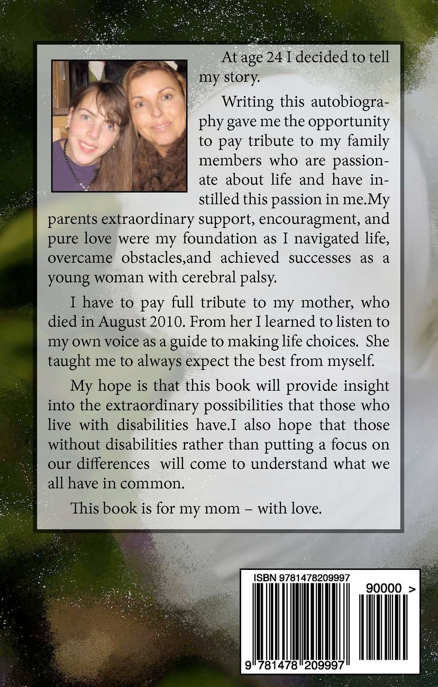 Each chapter moves quickly through details of an aspect of Win's life, including explanations of ways she adapts in order to accomplish different tasks. I was surprised at how involved she has been in sports like skiing and mountain climbing, but as she pointed out, everyone has challenges, gifts, limitations, and assets. I'm looking forward to reading the next installment of Win's life journey! A "thank you" to the author for offering the free Kindle edition.
You can find Win Charles
on Facebook
.
my amazon review:
Introducing Win and her World